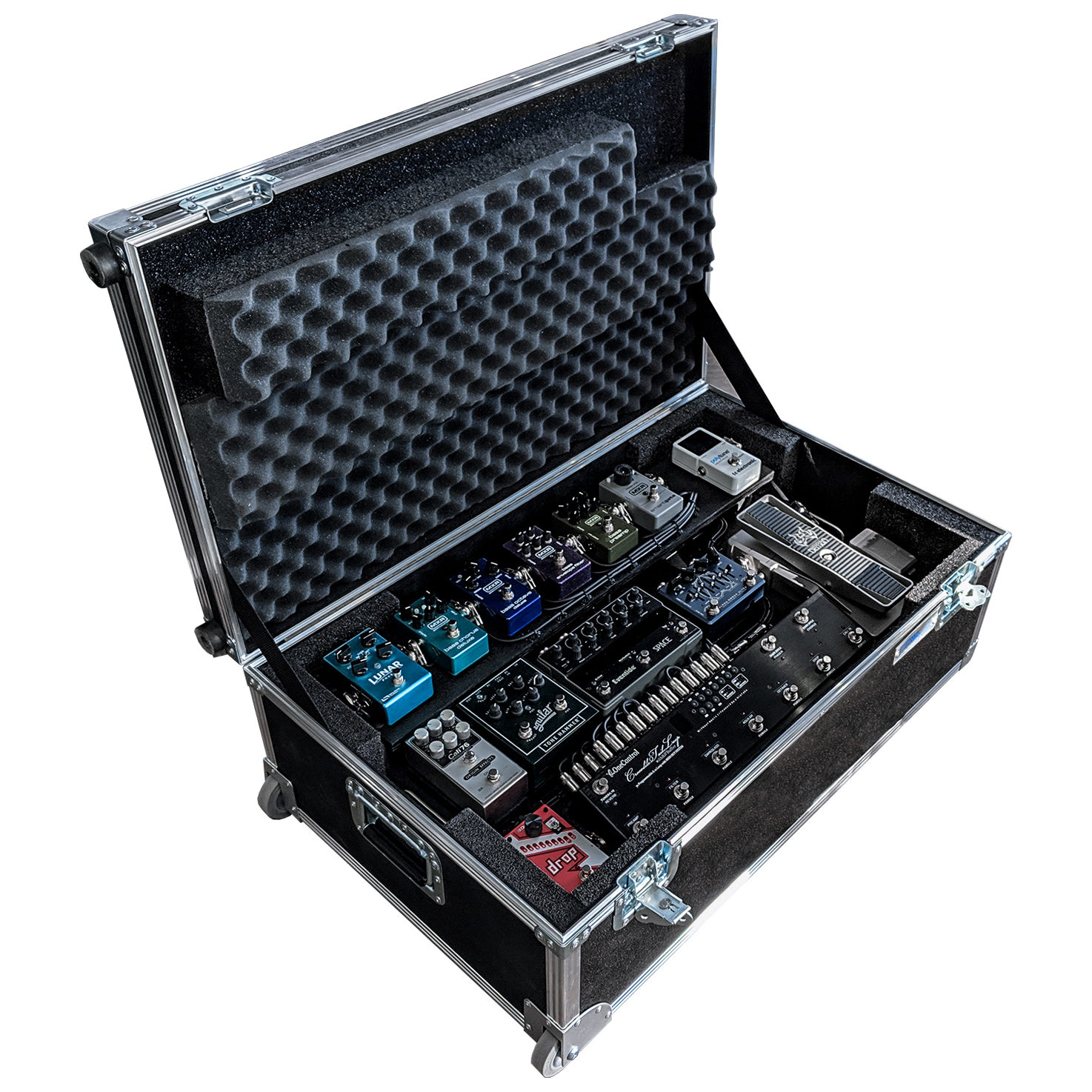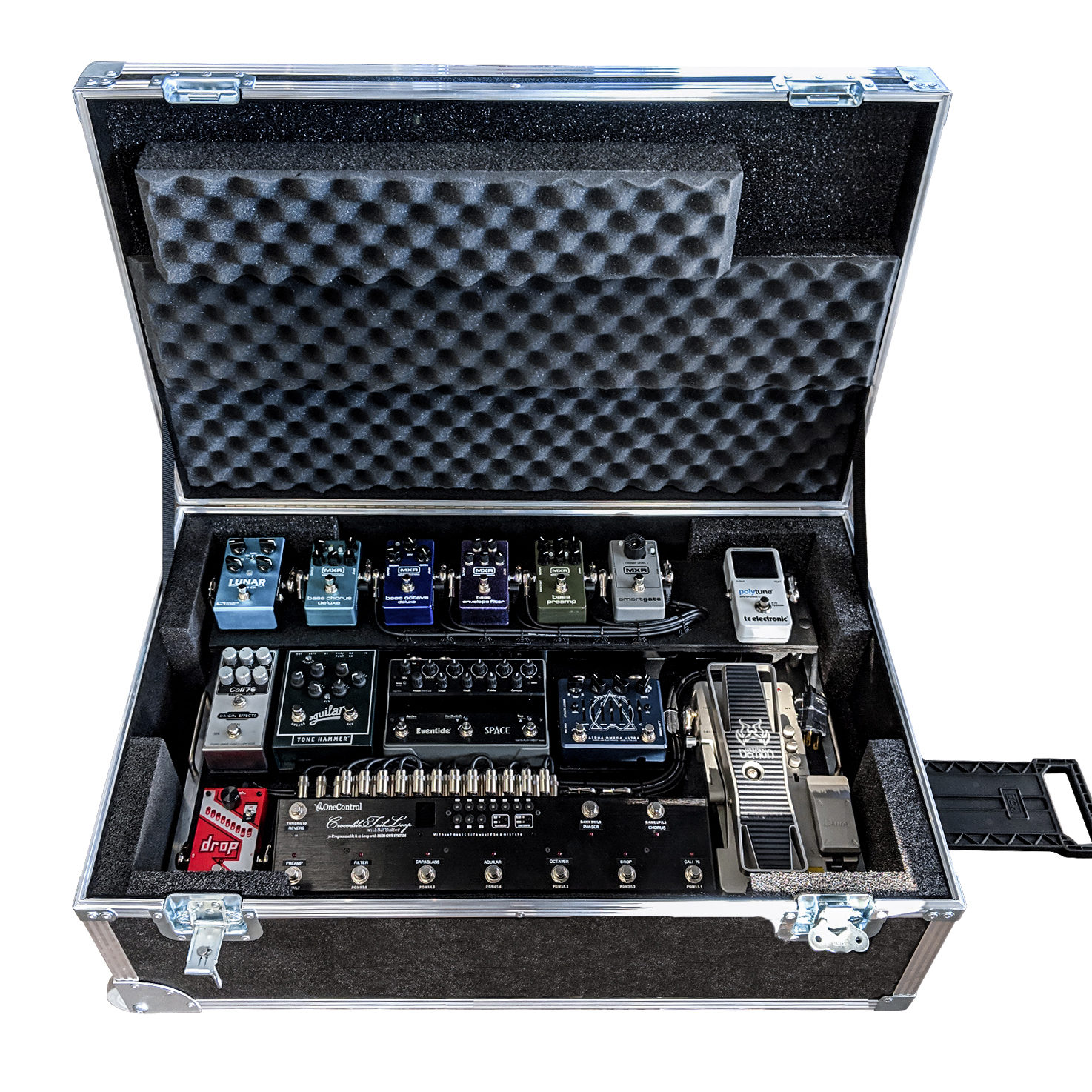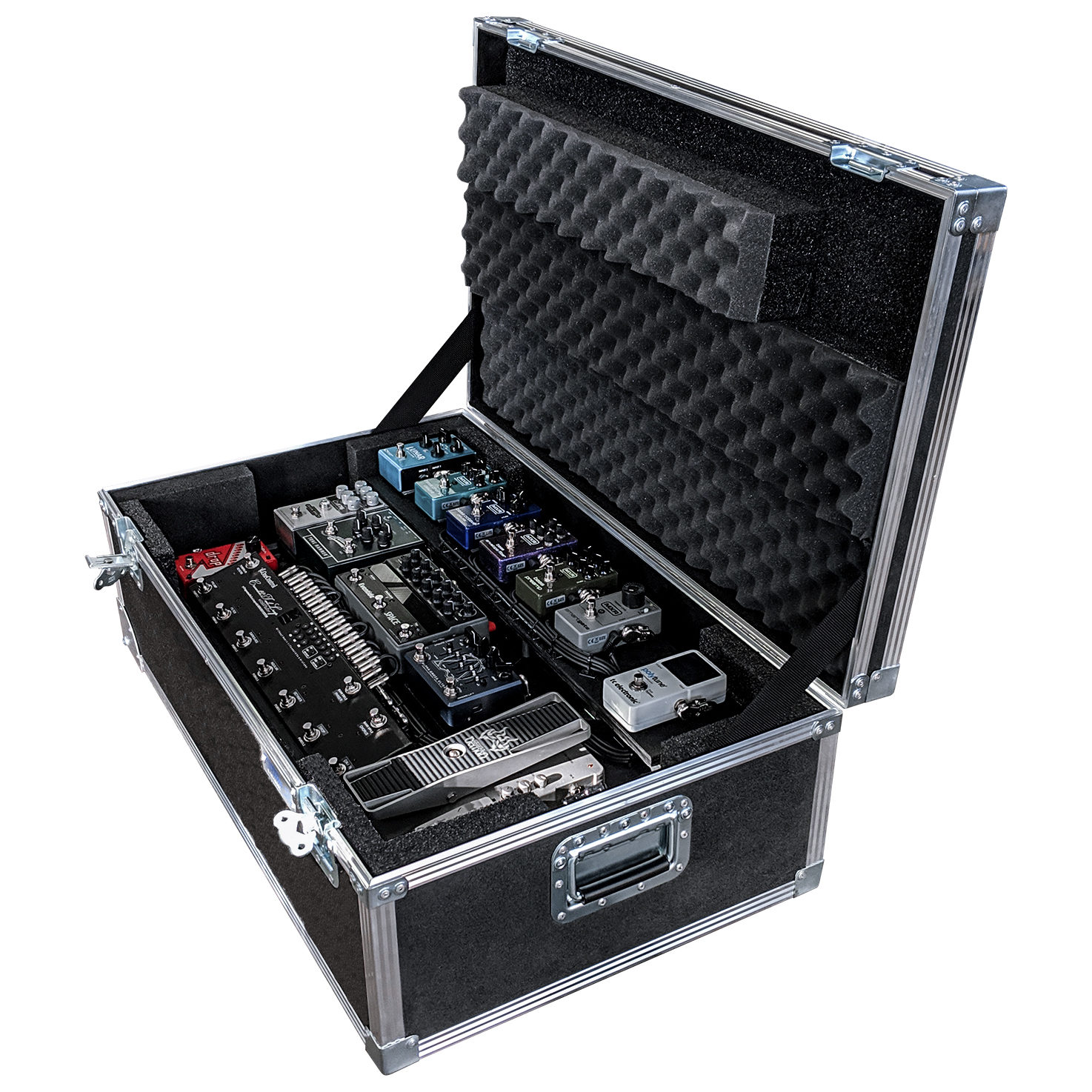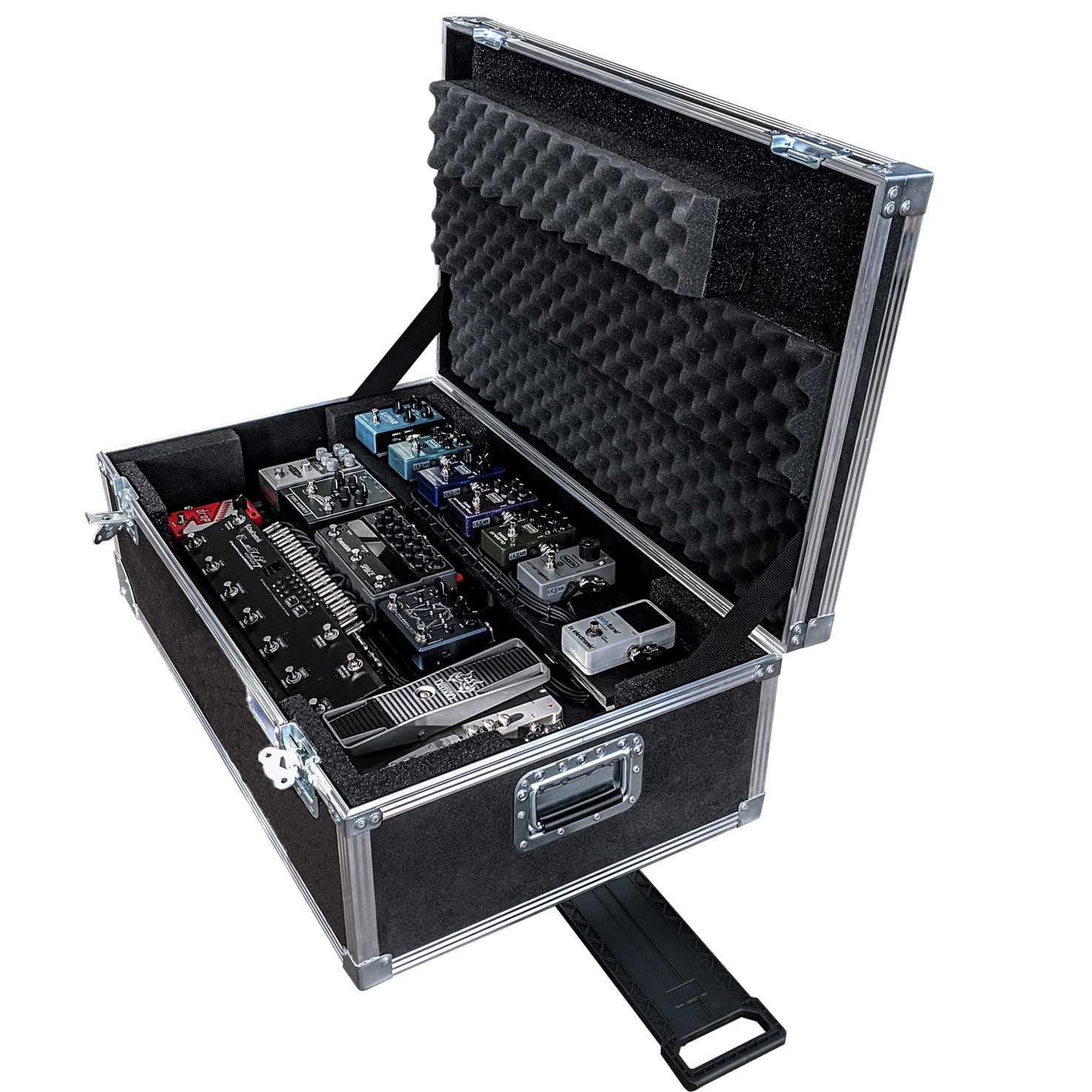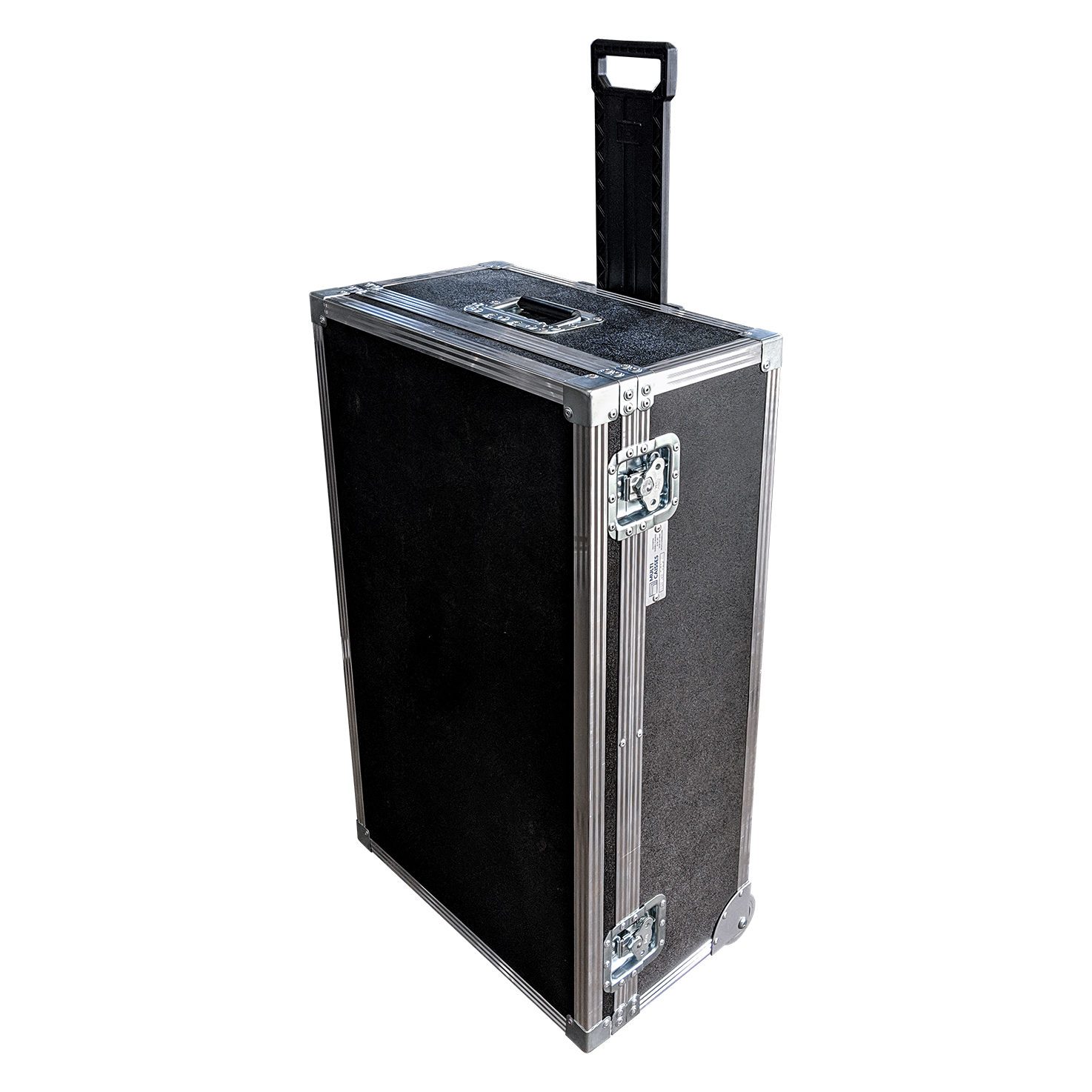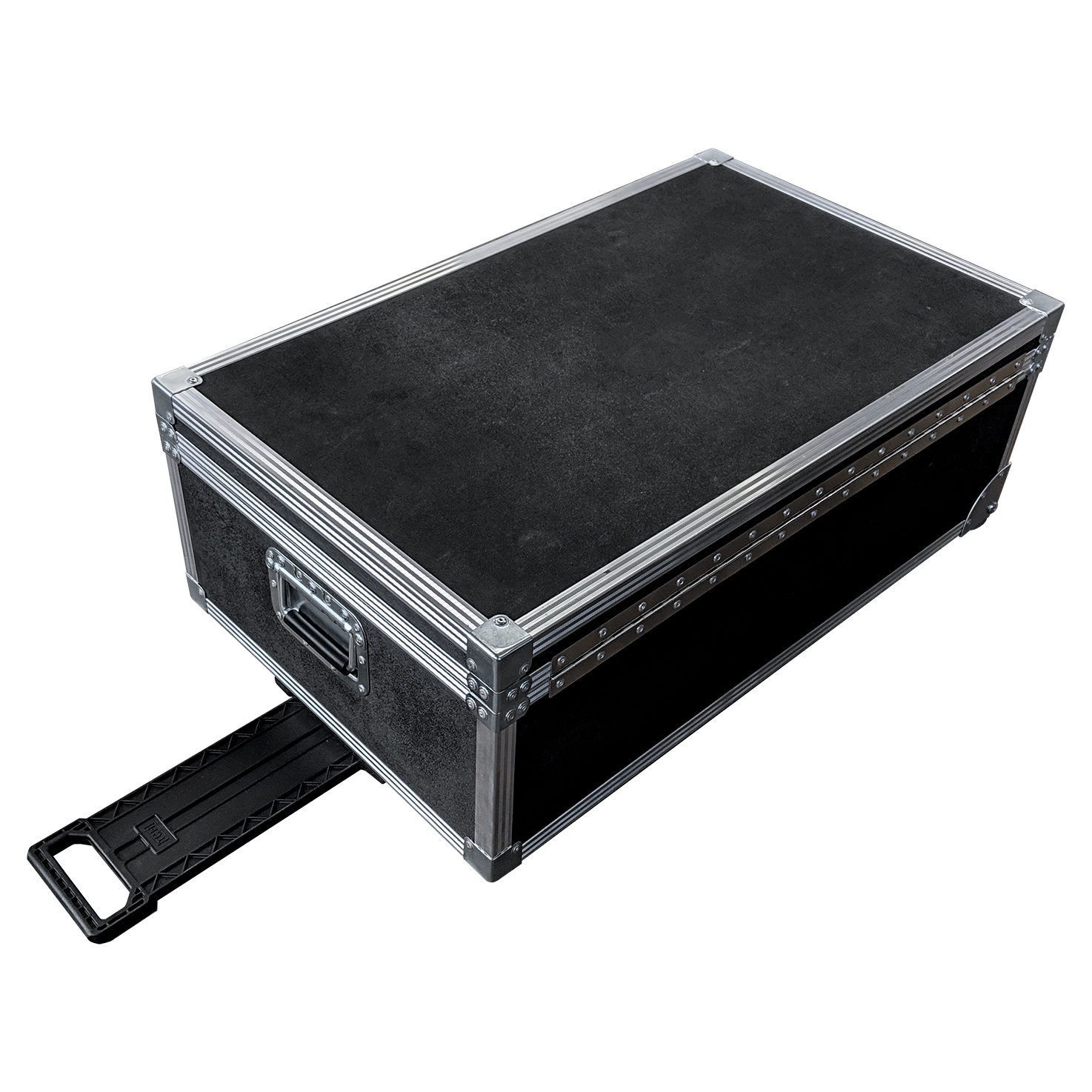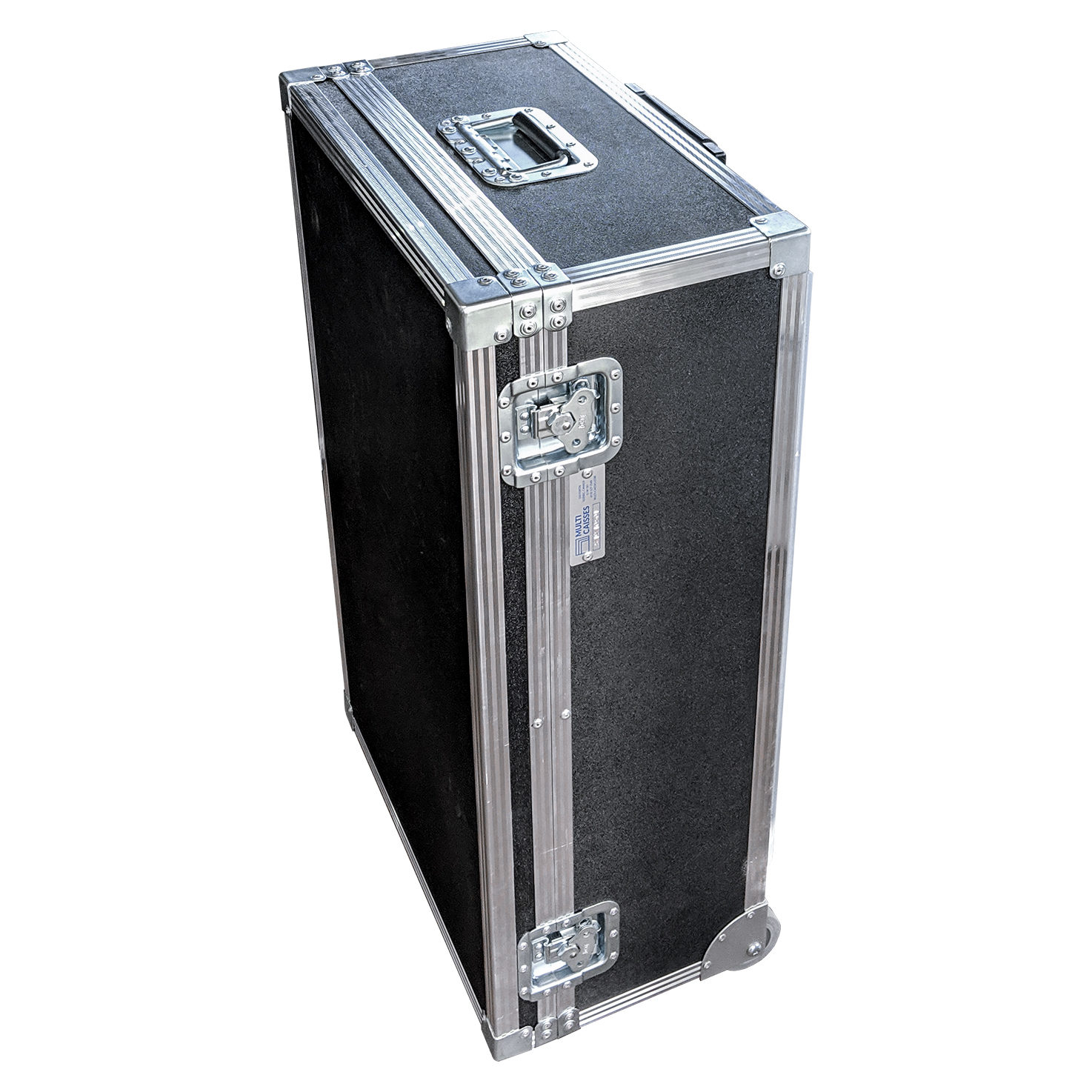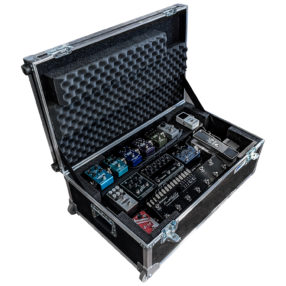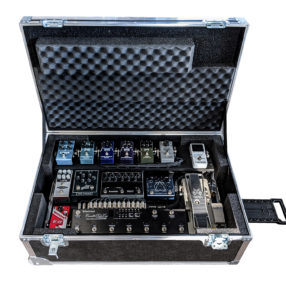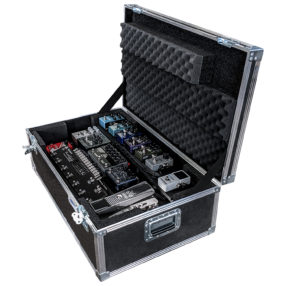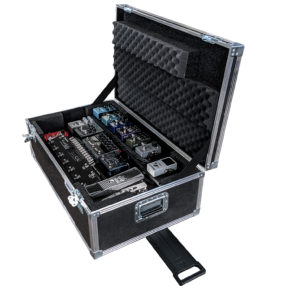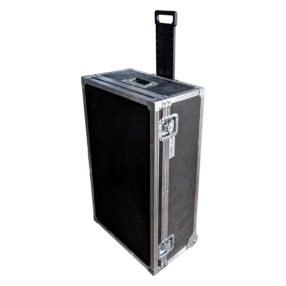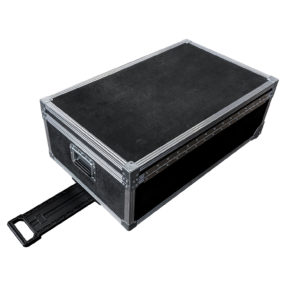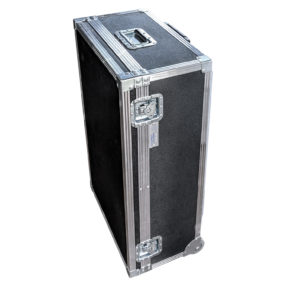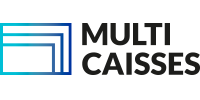 Pedalboard Case model 4 Code: PEDALBOARD-4-en
This product is for reference only, contact us for a quote or information.
Condition
New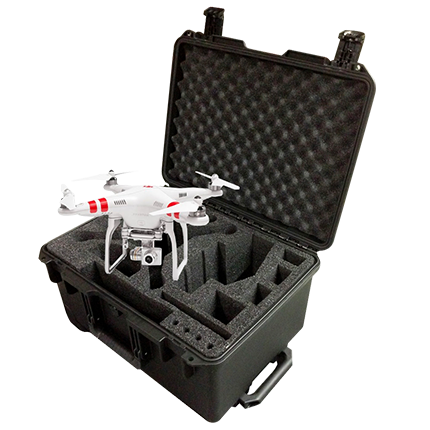 Custom foam
You need optimal protection? Let us make the molding of your device in protective foam adapted to your use.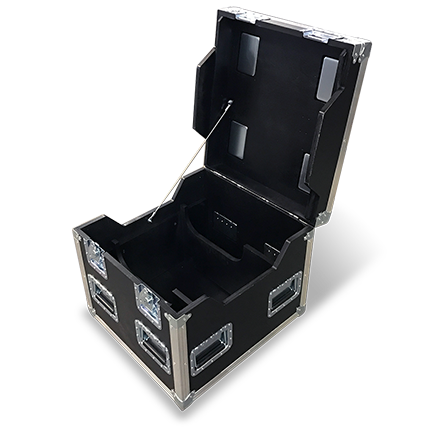 Custom case
You can't find a case with the dimensions that you need? You have an idea? We will make it! Tell us about your project, we will achieve it!